Shane Tyas

Managing Director
Web Action Centre is a Website Design Studio situated in Albury, New South Wales. Our Manager is Certified in Small Business Management, Information Technology & Website Design. These Qualifications make us the perfect choice to produce your Small Business Website.
We understand the importance of Businesses reaching customers and keeping existing ones. Through the creation of a new website, or the modernisation of an existing one; you will give your Business the opportunity to reach your customers and provide them with valuable data about your key services and/or products.
Website Design is advancing rapidly and our team is always keeping in touch with the latest developments to keep your website looking great on PC, Tablet & Mobile. We create Responsive Websites to ensure your content is delivered clearly on all digital media devices.
Please feel free to Get in Touch for any information you may require. We are happy to provide a free consultation and quote for Services.
Meet The Team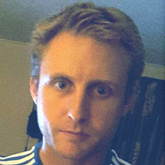 Shane TyasWeb Development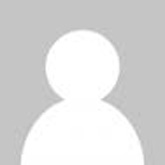 Coming SoonPHP, Javascript, jQuery, MySQL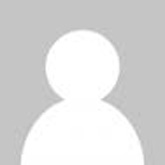 Coming SoonGraphic Design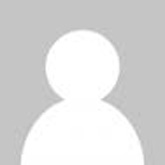 Coming SoonMobile Applications